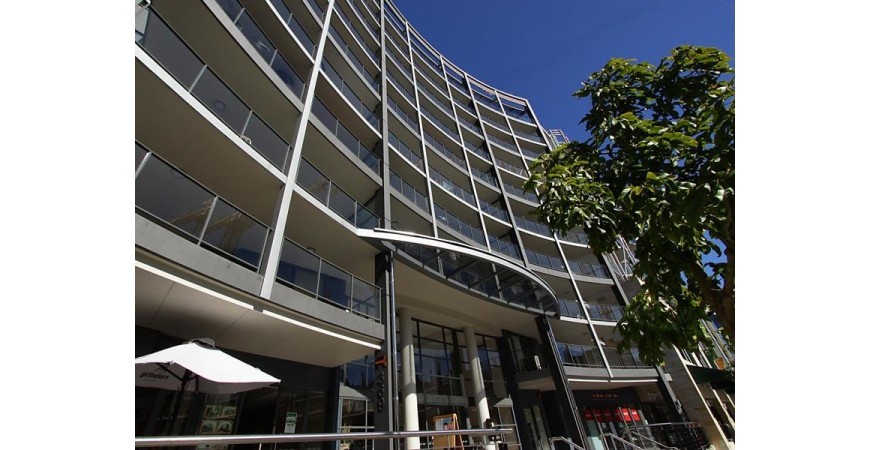 Multi-storey buildings: Acoustic underlay
Choosing the correct underlay for multi-storey buildings
Do you live or work in a multi-occupancy building? If so, there is a good chance you will be aware of the effects of sound transmission from neighbouring properties. The good news is that there are products available to counteract the problem of noise transmission between neighbouring properties.
The owner of any property that forms part of a multi-occupancy building now has the responsibility to ensure that the level of noise transmission between properties does not violate the Building Code of Australia. This applies to apartments, townhouses, semi-detached dwellings and multi-storey commercial buildings.
The use of hard flooring surfaces such as bamboo, timber and ceramics, presents greater challenges in the area of sound transmission between adjoining properties. To address this problem, property owners need to ensure that hard flooring surfaces are installed over a suitable acoustic underlay, capable of absorbing enough impact sound to comply with the Building Code of Australia (BCA).
If property owners fail to implement adequate measures to limit sound transmission between neighbouring properties, they can find themselves on the receiving end of complaints. In this situation, they can be forced to rectify the problem by lifting existing flooring to install BCA compliant underlay. Retrofitting suitable underlay costs $1000's more than an initial investment in quality acoustic underlay, prior to flooring installation.
Please contact ABS West to discuss issues relating to BCA compliance. We can suggest the best products for your application. We have years of experience in the field of acoustic underlay.
Posted on
14/05/2015
by
Home, Acoustic Underlay Topics
3321