Free Sample Swatch: Load Restraint Matting
Interested in our load restraint matting and would like to receive a free sample swatch? No problem, just get in touch with your details and we'll send one out.
Also, read our latest article covering the basics of effective load restraint and find out why it's so important to restrain goods during transit. The information is valuable not only for transport companies, but for anyone involved the transportation of goods for business or personal purposes.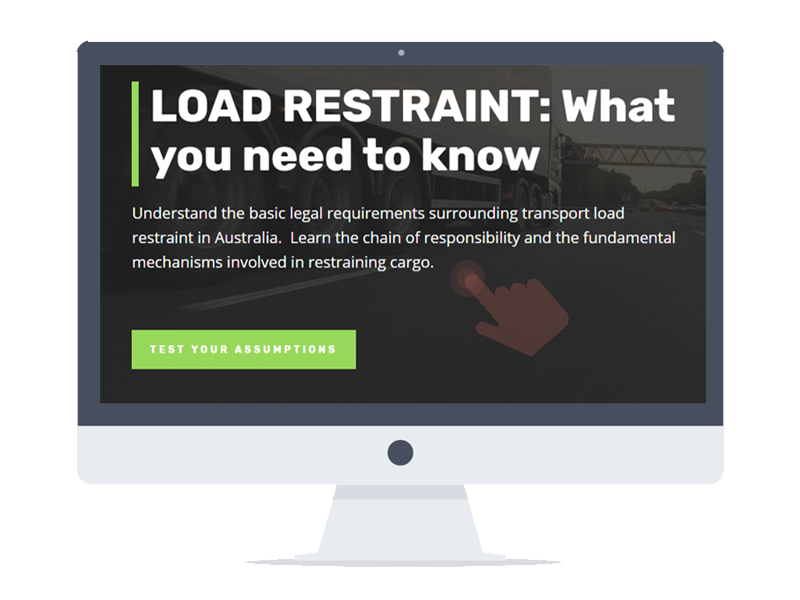 Posted on
03/09/2019
by
Home, Anti-slip Transport Mats
2079