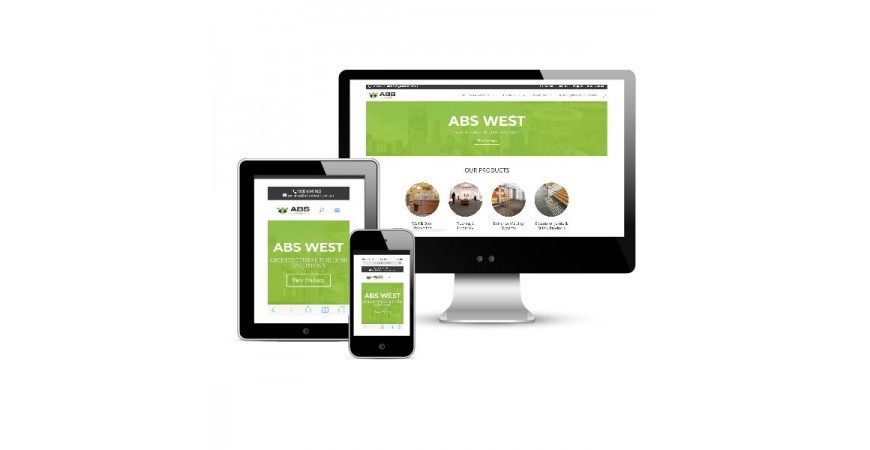 New Website
ABS West has just launched a new website. Jump in and take a look at our wall protection, entrance matting, flooring and safety products. We've spent a lot of time adding new product information and images to enhance your browsing experience. We hope you like it!
NEW WEBSITE ADDRESS:
This site remains our specialised flooring website, with detailed product information relating to all our flooring, acoustic underlay and matting products. Happy browsing!
Posted on
18/09/2018
by
Home, General Topics
469