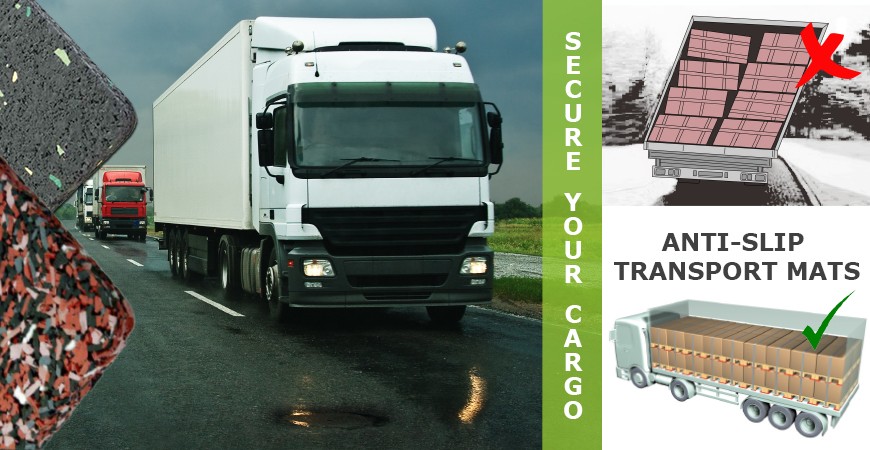 Heavy Goods Transportation - the dangers of failing to secure cargo adequately.
The dangers of inadequately secured loads are often underestimated. It's vital that heavy goods are properly secured during transportation regardless of whether it's by road, rail, sea or air. The cost to human safety can be significant, not to mention the damage to the goods themselves.
Inadequately secured loads can:
....slip and cause accidents, casualties or damage to goods.
....break through the front wall of vehicles, potentially resulting in driver injury.
....present hazards while unloading unstable goods.
....spill onto the road, presenting hazards to other road users.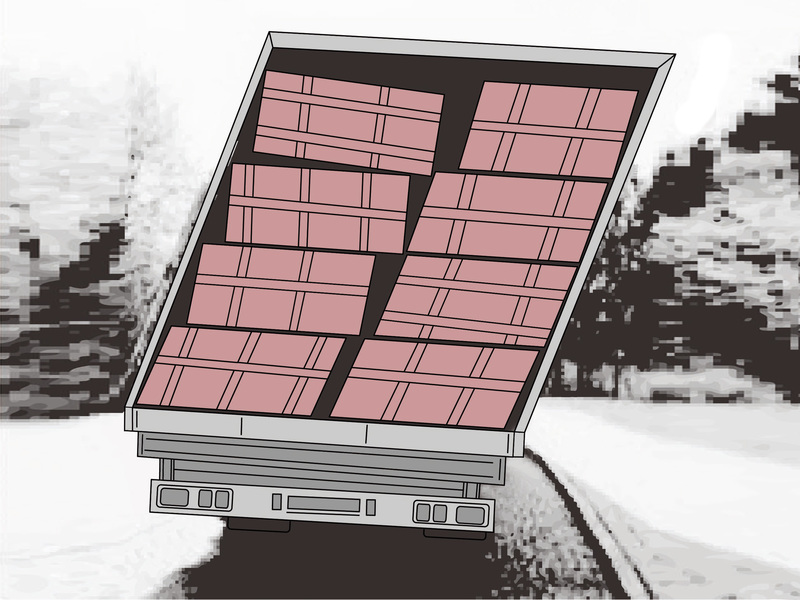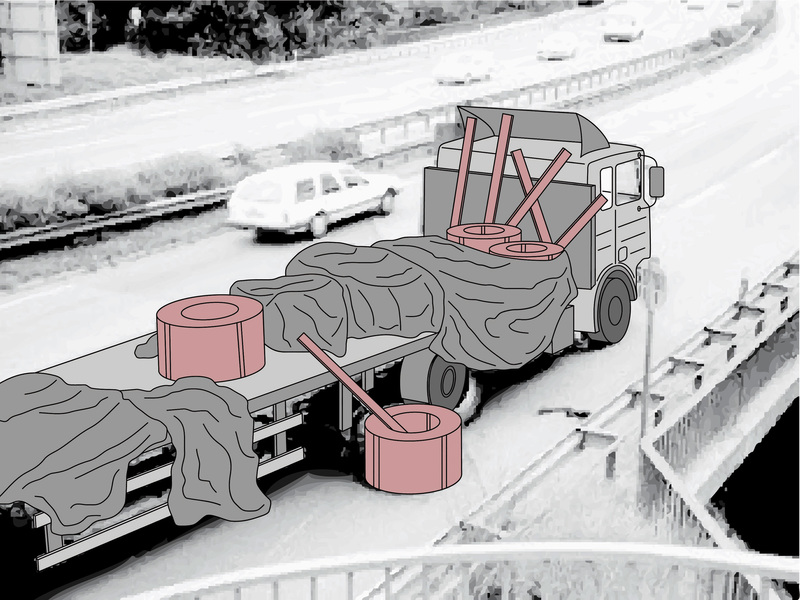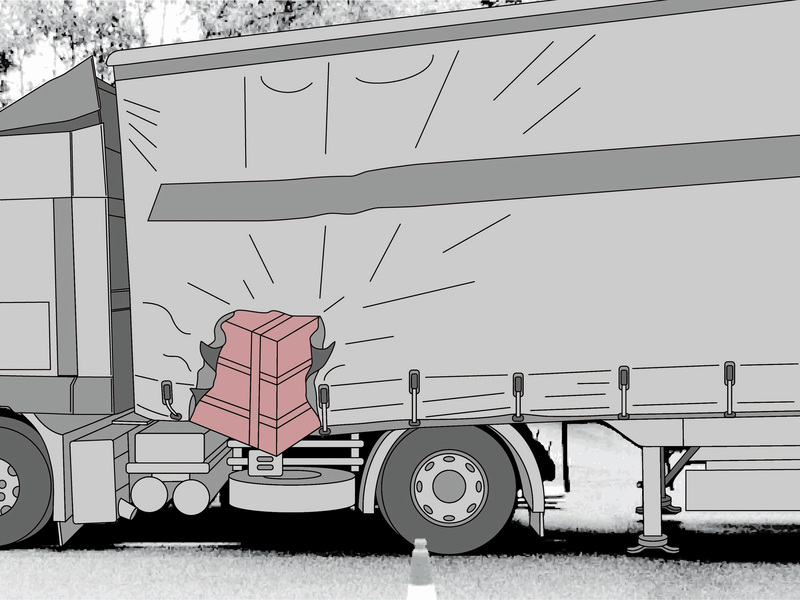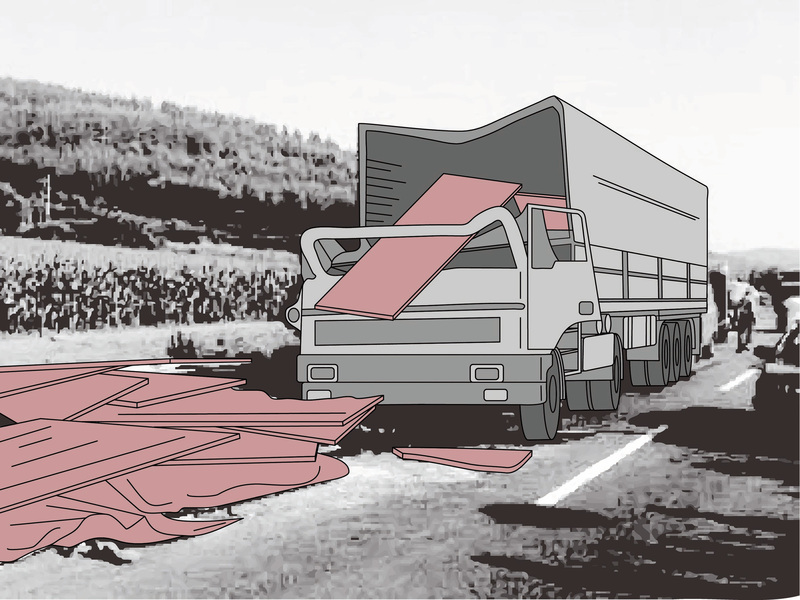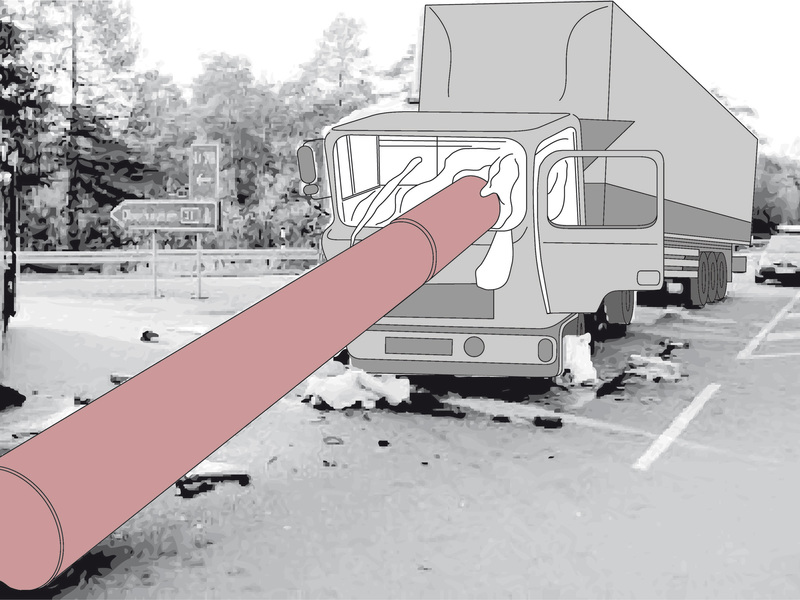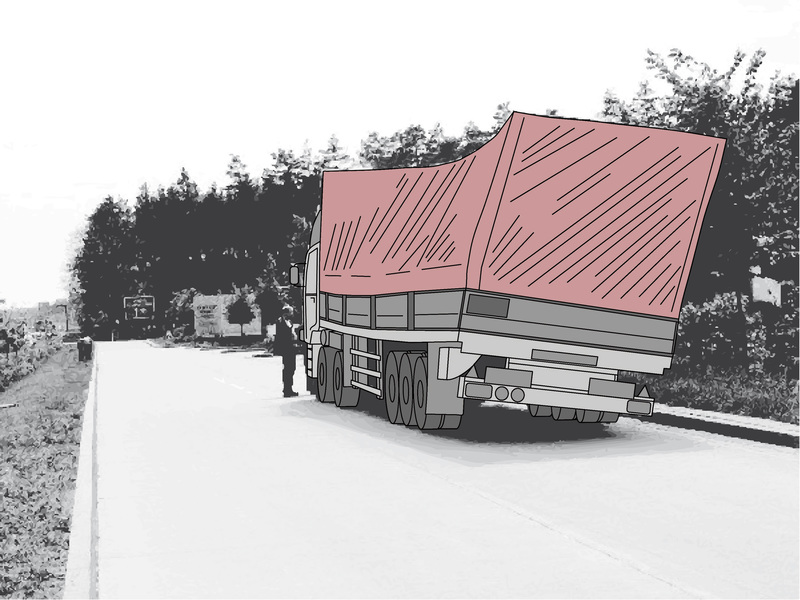 WHAT'S THE SOLUTION?
Quality anti-slip transport mats that meet or exceed the co-efficient of friction, will ensure 60% of load securing. Of course, matting still needs to used in conjunction with tie-downs / lashings. Regupol anti-slip mats are made of rubber fibres and consequently
exceed

the 0.60 co-efficient of friction.
FORCES UNDER VARIOUS MOVEMENTS
TRUCKS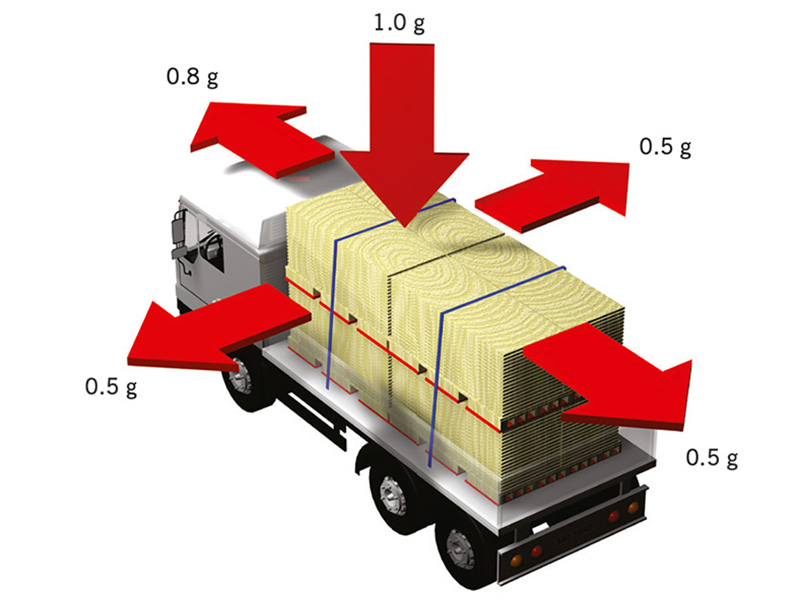 SHIPS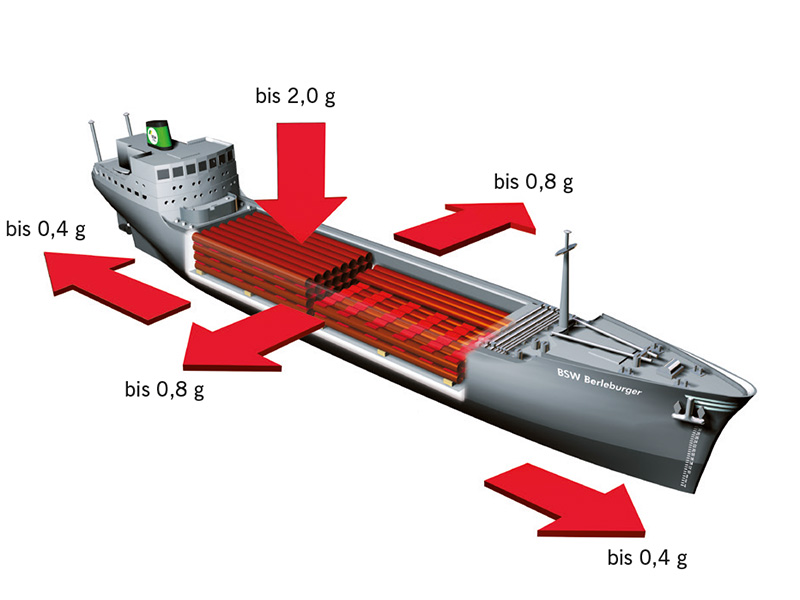 TRAINS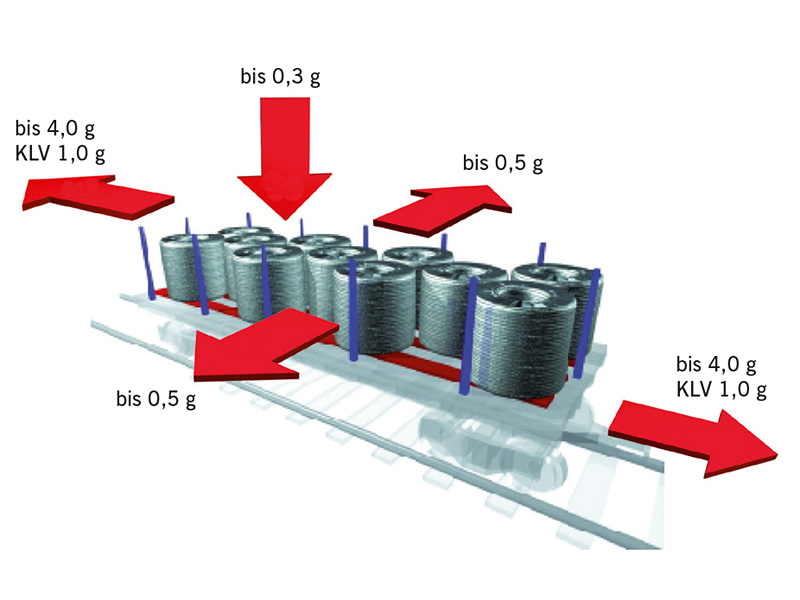 Posted on
21/03/2016
by
Home, Anti-slip Transport Mats
0
1182