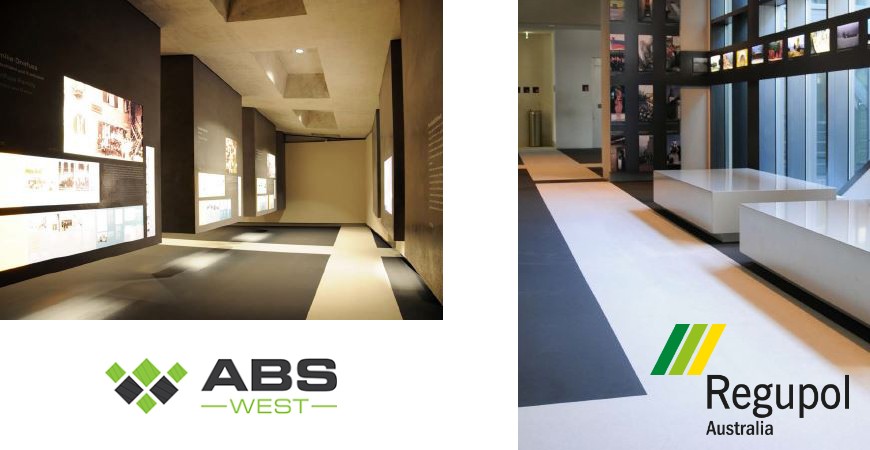 Flooring for Museums, Galleries & Libraries
Everroll flooring is ideal for creating a sleek and contemporary interior finish in high traffic areas. Being made of recycled rubber, everroll flooring absorbs sound and dampens the impact of footfall, which is particularly beneficial in public areas such as museums, galleries and libraries. Architects and designers generally seek interior surfaces that minimise disturbance to patrons in public buildings of this type.
Everroll flooring has been used very effectively throughout the exhibition rooms of 'The Memorial to the Murdered Jews of Europe", pictured above. Both the acoustic and aesthetic effect of the flooring has created an appropriate ambiance, sensitive to the building's purpose. The colours used in this application are 'everroll Shape Mons' and 'everroll Shape Toronto'.
Download the case study PDF:
Posted on
11/10/2016
by
Home, Flooring Topics
1385