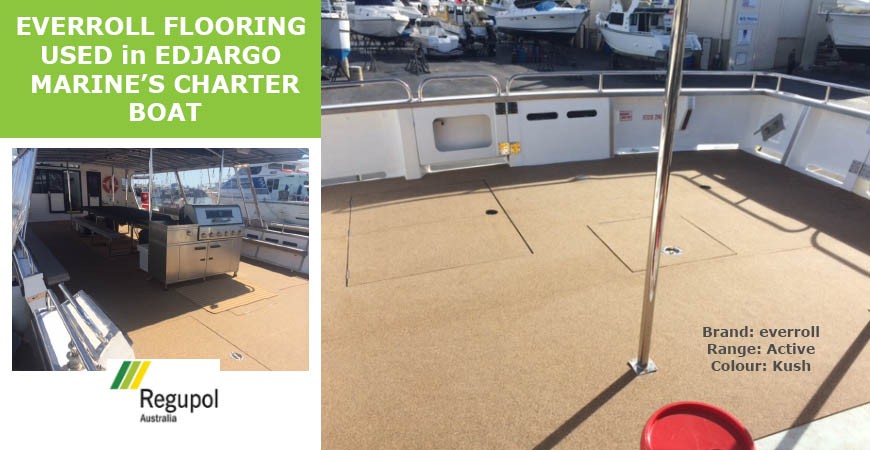 Everroll Flooring used in Charter Boat
Everroll flooring isn't only used for commercial buildings, it is also used in marine applications such as boats, pontoons, marinas and boat showrooms. Although the flooring pictured above in Edjargo Marine's charter boat isn't technically from our marine range, it's easy to see how well everroll "Active' has acted as an excellent alternative. ABS West also supplies specialist flooring adhesives for demanding conditions.
This flooring is built to withstand harsh conditions and comes in an attractive range of colours. Contact ABS West to find out more about our options for marine applications.
Posted on
13/03/2017
by
Home, Flooring Topics
1609